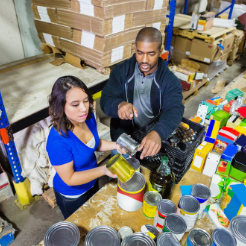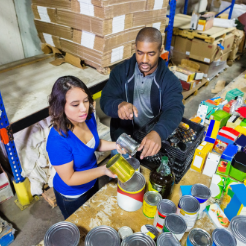 Does someone you know go above and beyond the call of duty in volunteer service to their community? Did this person step up during the COVID-19 pandemic and go to extraordinary lengths to help those affected most by the virus? Is this a selfless, giving individual who's always there for others, no matter the cost?
If you answered yes, nominate this beautiful person for Talbot County's Most Beautiful People Volunteer Award.
Talbot County is currently taking nominations for this prestigious award and has extended the deadline to Oct. 7, 2021. Nominees must be Talbot County residents, volunteer their time in Talbot County, and be more than 18 years of age. Previous winners not eligible to win.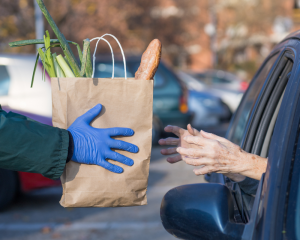 "The COVID-19 pandemic showed us how important volunteers are in this community," says Council President Chuck Callahan. "We've seen so many incredible acts of volunteerism the past two years that have really benefitted our communities. The County Council is committed to honoring the unsung heroes who help make Talbot County a better place to live, work, and visit."
Talbot County's volunteer awards program is administered in partnership with the Governor's Office on Service & Volunteerism. All nominees are honored at an awards ceremony, scheduled to be held in November, and are then invited to attend a reception in Annapolis in early 2022.
Nomination forms are available online at talbotcountymd.gov. Printed forms are available at the Talbot County Manager's Office, the Talbot County Free Library, and the Talbot County Visitors Center.
For more information, visit talbotcountymd.gov or call (410) 770-8010.