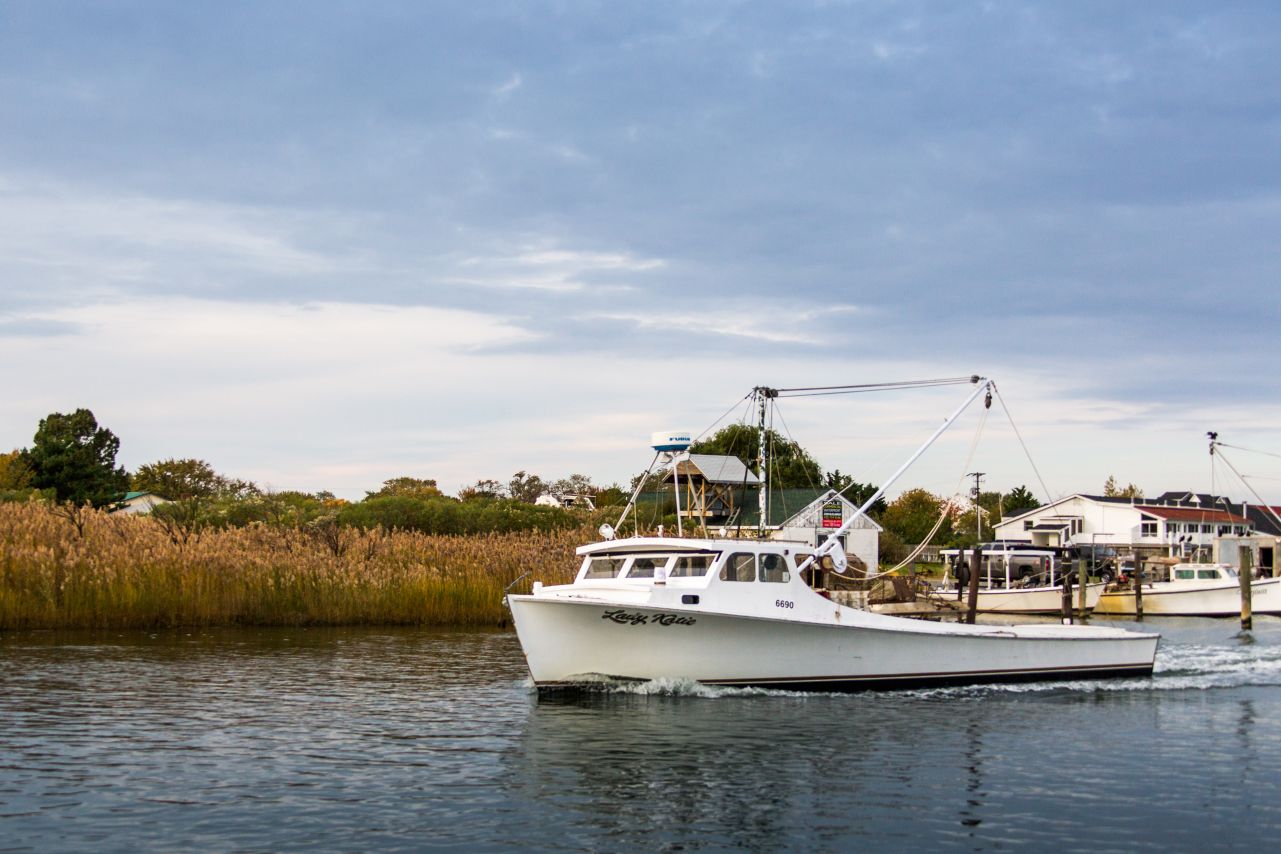 The Talbot County Department of Economic Development and Tourism will hold an information session on the Tilghman Enterprise Zone for Tilghman business owners on May 7, 2018 at 6 pm at the Tilghman Island Volunteer Fire Company.
The Enterprise Zone on Tilghman is an incentive business owners can leverage to claim real property tax credits on improvements they make to their property and and income tax credits for additional employees they hire.
The information session will cover how the program works, how businesses can sign up for the incentive, and what the advantages are for doing business in an enterprise zone.
To read more about the Tilghman Island Enterprise Zone, click here.
For more information, contact the Department of Economic Development and Tourism at 410-770-8058 or ecodev@talbotcountymd.gov.