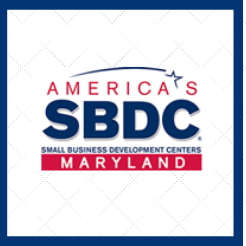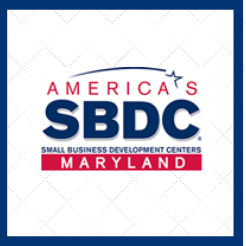 Beginning in October, business consultants from the Maryland Small Business Development Center will hold office hours once a week at the Talbot County office building at 215 Bay Street in Easton.
"This move simply strengthens the relationship between the two organizations," says Cassandra Vanhooser, director of Talbot County Economic Development and Tourism. "Our department has had a long and fruitful relationship with the Maryland Small Business Development Center at Salisbury University. We refer many of our businesses to the SBDC to develop their business plans and become finance ready."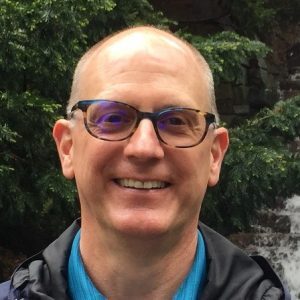 SBDC consultant Greg Bartoo will meet with clients on Tuesdays from 1-4 p.m. in the offices of the Talbot County Department of Economic Development and Tourism at 215 Bay Street. Director John Hickman and business counselor Rich Loeffler will also use the offices on an as needed basis.
Bartoo joined the SBDC in 2020 after a long career in the medical field where he is a certified medical practice executive (CMPE). "I am looking forward to the opportunity to serve Talbot County businesses and entrepreneurs where they live and work," he says.
The Eastern Region of the Maryland Small Business Development Center is part of a state and national network, dedicated to helping establish and expand small businesses across Maryland's Eastern Shore. It is hosted by the Purdue Business School at Salisbury University.
SBDC business consultants have owned or managed successful businesses and have gained the knowledge and insight to help resolve problems or develop and implement new strategies for success. They can help develop and refine business plans, find sources of capital, and develop strategies to support growth and profitability. Consulting services are confidential, free to clients and require registration.  Link is provided below:
https://mdsbdc.ecenterdirect.com/ClientSignupFull.action?CenterID=31
Appointments to meet with Bartoo can be made via email at gfbartoo@salisbury.edu or by calling him at 443-944-1184. More information about how the Maryland SBDC can help businesses can be found at http://www.mdsbdc.umd.edu/locations/eastern-region  Check out the 24 webinars offered this month to help start and grow your business at https://www.marylandsbdc.org/training/events-calendar