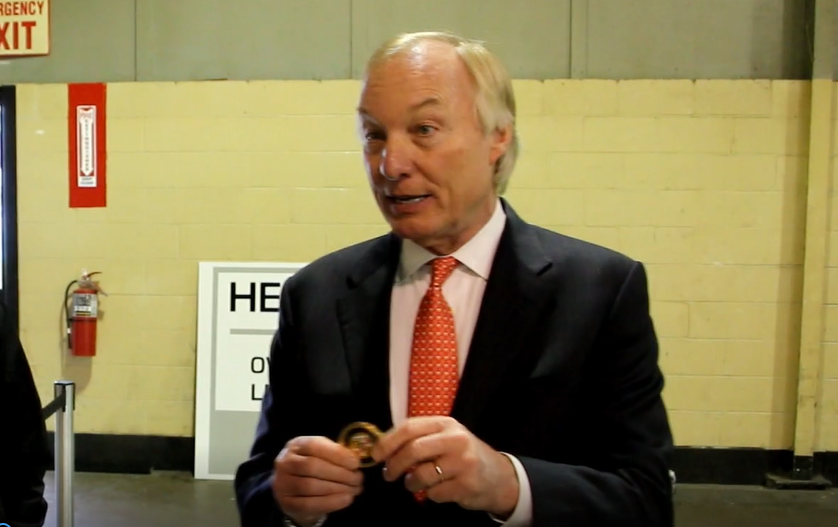 Talbot County welcomed Maryland Comptroller Peter Franchot. Mr. Franchot stopped in Talbot County during a tour of the Eastern Shore and visited the Talbot County Business Center. He was joined by Department of Economic Development and Tourism staff and local elected officials from the Town of Easton and the Talbot County Council.
Mr. Franchot met with business leaders of current tenants and got an overview of their operations. Mr. Franchot and local officials met with company executives from The Whalen Company, Hinckley Yachts, Maverick Transportation, Global Vision 2020, and the Talbot County Sheriff Office.
Enjoy a highlight video of Mr. Franchot's visit below.