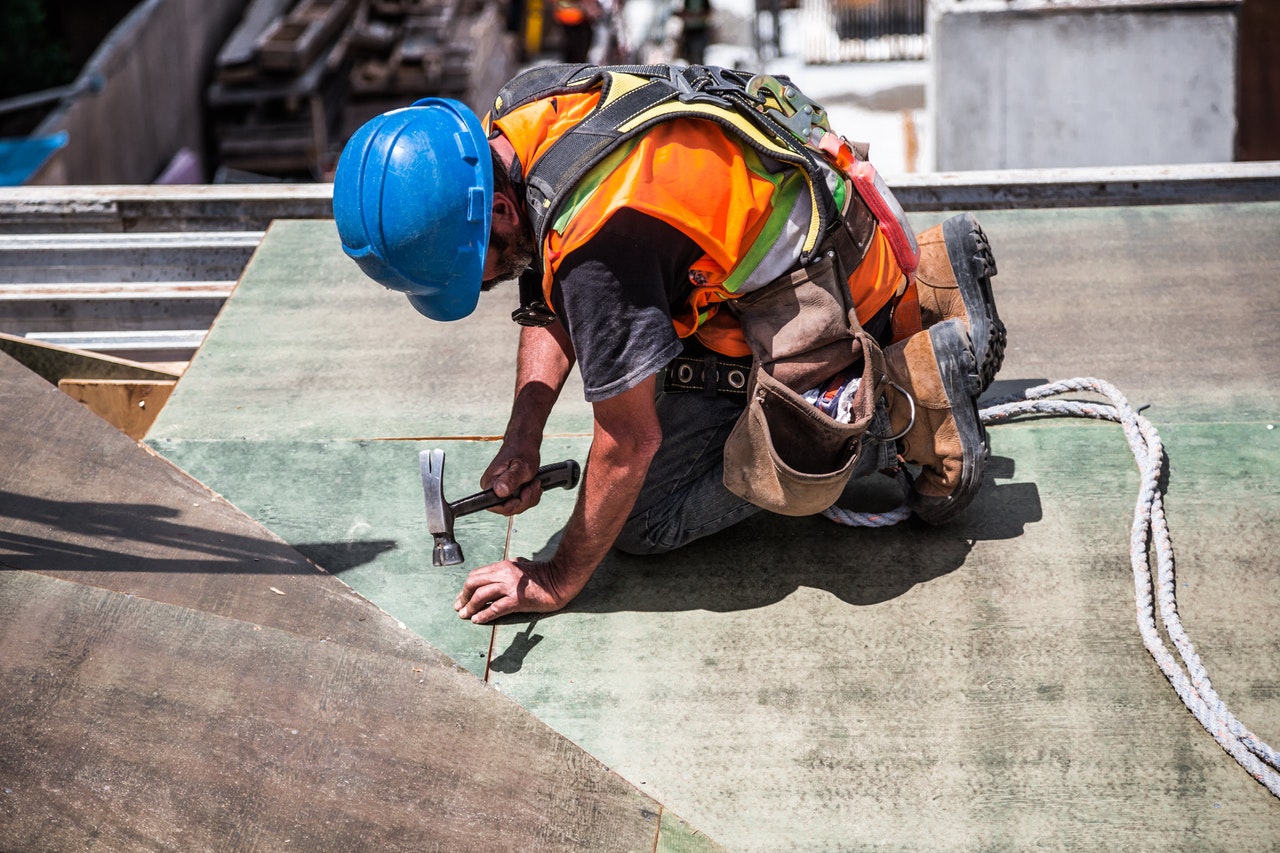 The USDA seeks applications for the Housing Preservation Grant Program. Grants are provided through this program to sponsoring organizations for the repair or rehabilitation of housing owned or occupied by low and very-low income rural citizens.
Eligible applicants include town or county governments, public agencies, federally recognized Indian tribes, and nonprofit and faith-based organizations. USDA does not provide funding directly to homeowners under this program.
Applications are due by 5:00 p.m. (EDT) on July 8, 2019 to the Maryland/Delaware Rural Development State Office. For more information, please contact Jeff Williams or Tonya Craven.
About Talbot County Department of Economic Development and Tourism
The Office of Economic Development and the Office of Tourism were merged in 2016 by the Talbot County County Council to fully leverage the synergy and common interest of the two offices. The mission of the Department of Economic Development and Tourism is to enhance and promote a business-friendly environment for current and prospective enterprises and to advocate for policies that support and strengthen the economic vitality of Talbot County. The vision the department sees for Talbot County is simple: Strong Communities. Empowered Businesses. Innovative Solutions.
If you own or operate a business here in Talbot County, or want to start one, you are encouraged to contact the Department of  Economic Development and Tourism at 410-770-8058 or visit their office at 215 Bay Street, Suite 5, Easton, MD.