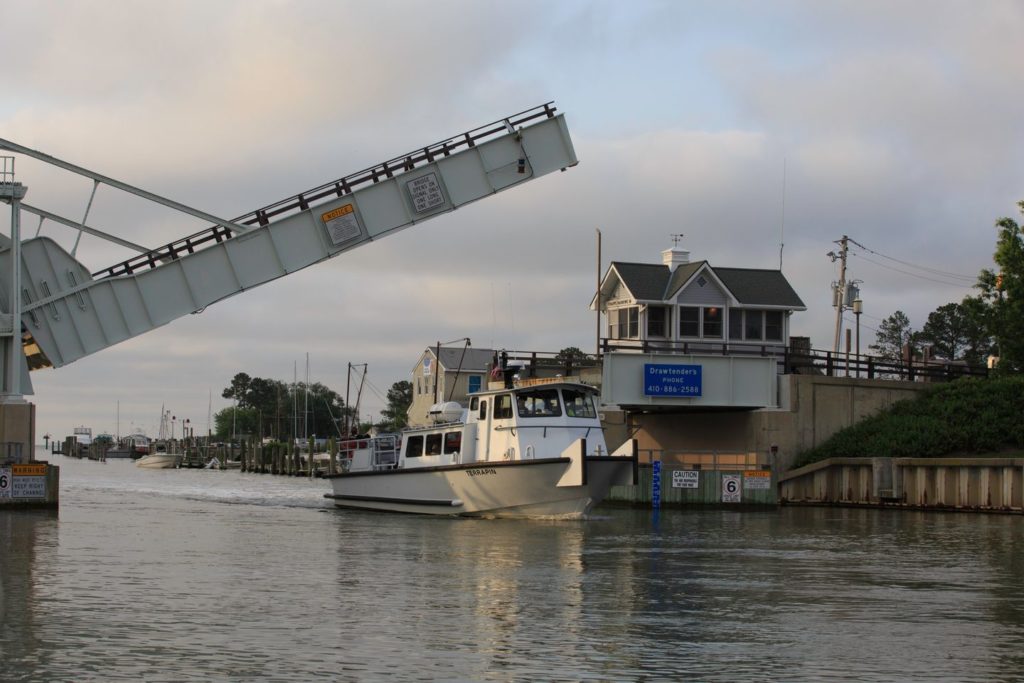 Talbot County Department of Economic Development and Tourism is pleased to announce the designation of a portion of Tilghman Island as the newest Enterprise Zone in Maryland. The Enterprise Zone program provides real property tax and state income tax credits for businesses located in a Maryland enterprise zone in return for job creation and investments.
In a press release issued by the Maryland Department of Commerce, Council President Jennifer Williams states, "The economic vitality of Tilghman is important for our county, and we at the Talbot County Council are delighted that portions of the island were designated and enterprise zone. This economic development tool will help retain our businesses and provide a valuable incentive to attract new enterprises."
Businesses located in Maryland's 37 enterprise zones have received approximately $45 million in property tax credits in FY 2018 based on more than $3 billion in capital investments made in FY 2017. Over the past five years, businesses in Maryland's enterprise zones have made a total of $13.5 billion in capital investments.
To read the full press release announcing the designation of portions of Tilghman Island as an Enterprise Zone, click here.
Learn more about the Maryland Enterprise Zone Program and see if your business is eligible by contacting the Talbot County Department of Economic Development and Tourism at 410-770-8058.