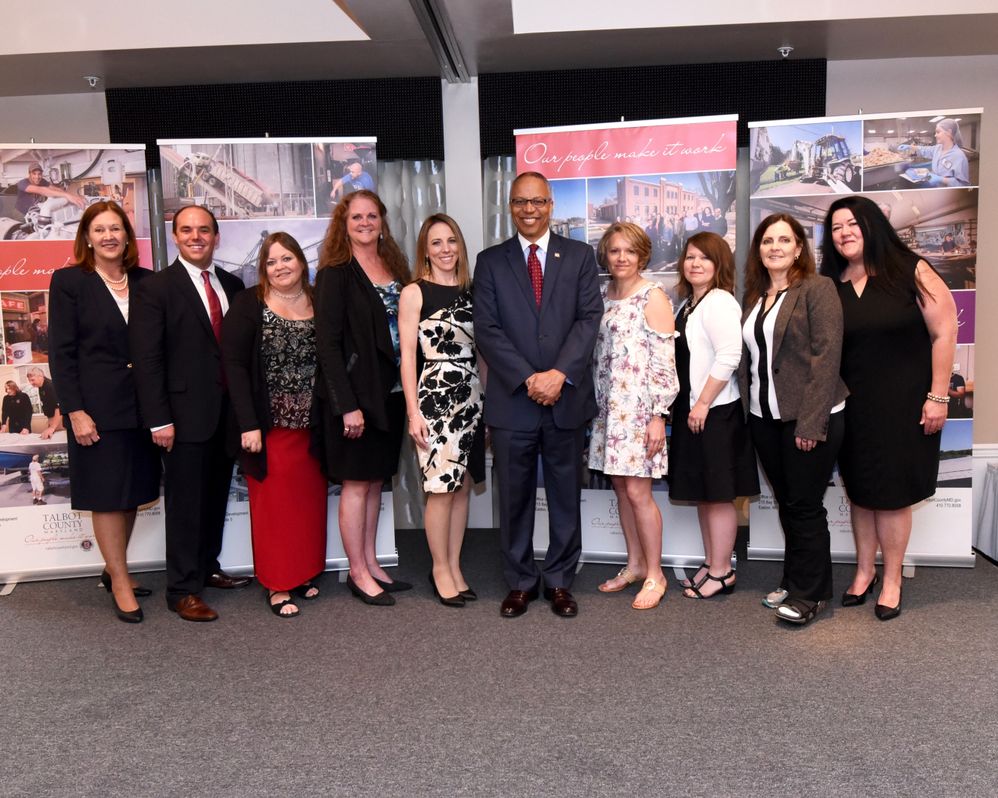 Details
Friday, April 13, 2018
8 am – 10 am
The Milestone Event Center | 9630 Technology Dr. | Easton, MD
Please join us for the 10th Annual Talbot County Business Appreciation Breakfast.
This event is hosted by the Talbot County Department of Economic Development and Tourism, in partnership with the Talbot County Economic Development Commission.
The program is designed to honor all Talbot County businesses, with special recognition for those that have exhibited a significant impact in the community in the past year.
Deputy Secretary Benjamin Wu of the Maryland Department of Commerce will deliver the keynote address.
Tickets are $30 per person, with advance purchase suggested. For more information, call 410-770-6811.
2017 Community Impact Award Winners:
The Whalen Company
Caloris Engineering
For All Seasons, Inc.
Inquiries, Inc.
Diana Mautz
2017 Keynote Speaker:
Maryland Lieutenant Governor Boyd Rutherford