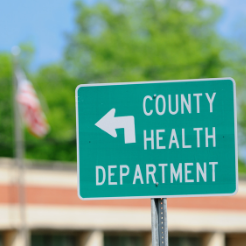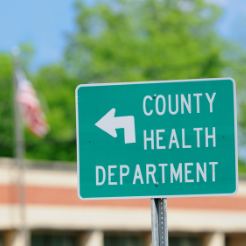 The Talbot County Health Department has launched a dedicated webpage to ensure large events occurring in Talbot County are conducted in a safe manner and in compliance with Governor's Executive Orders.
The new webpage provides guidance during COVID for organizations and entities planning large events, gatherings, and social activities in Talbot County.
"We are all eager to have normalcy return to our lives, including the events we love in Talbot County," says Talbot County Health Officer Dr. Maria Maguire. "We're providing this resource to event planners so that precautions and safety measures are in place as we continue navigating toward the COVID-19 pandemic's end."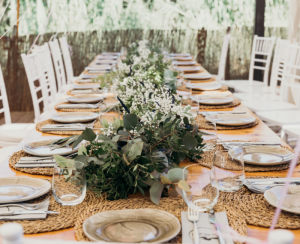 The webpage includes an online application for event planners to request Talbot County Health Department's review of their COVID-19 safety plans for indoor and outdoor events, gatherings, and activities in Talbot County. Organizers are asked to complete the application at least 30 days prior to the start of an event, gathering, or social activity for review and approval by the Talbot County Health Department.
"This new resource will help lower the risk of event staff, attendees, and Talbot residents contracting and spreading COVID-19 during events," says Dr. Maguire. "This is an additional level of assurance to the public as we move forward as the weather warms, and events are being planned."
Dr. Maguire says the Health Department's review of COVID-19 safety plans does not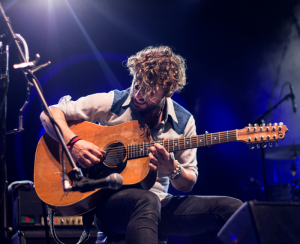 negate the organization's need to obtain any other governmental approval authorizing the event to occur. The site provides CDC event guidance links and a list of local municipal and county personnel responsible for providing guidance on conducting events, gatherings, and activities within their jurisdictions.
More information and resources about Talbot County's response to COVID-19 is at talbotcovid19.org and talbothealth.org.