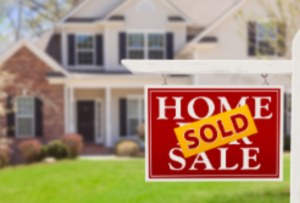 When it comes to residential real estate, the numbers tell the story.
In Talbot County alone:
·     Housing sales in 2020 were up by more than 50% over 2019.
·     The median sold price was $400,000 compared to $355,500 the previous year.
·     In January 2021, the average number of days a property stayed on the market was 64. In 2019, it was 127.
"Last year was a crazy year," says Laura Anderson, president of the Mid-Shore Board of Realtors. "When COVID first hit, honestly, I thought I'd be claiming bankruptcy. I think most agents felt the same way. We never would have imagined that the market would take off the way it did."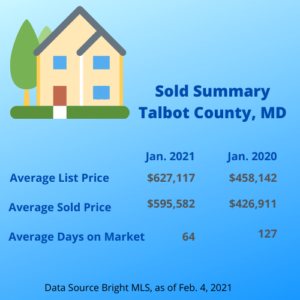 An Influx of Buyers
Across the country, city dwellers raced to more rural areas in search of open space and larger homes. Flexibility allowed by working from home and hybrid models for schooling contributed to the influx of buyers.
Anderson says she believes these same trends are true in Talbot County and the Mid-Shore counties. The buyers have disposable income and are interested in many of the things Talbot County has to offer – charming towns, waterfront living, relaxed lifestyle, good restaurants, and recreational activities.
The residential real estate boom has been good for the Talbot County economy, helping to support not just realtors, but construction workers, landscapers, home interiors stores, and even antiques shops. Still, prices are on the rise and competition for houses has gotten fierce.
"A lot of sellers are not accepting contingencies," Anderson explains. "Some people are buying houses without seeing them and some are putting in offers with 'coming soon' status."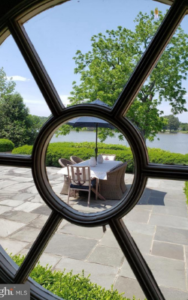 The year 2021 also started with less than half as many homes on the market. "The inventory for 2021 is definitely low," Anderson says. "Many people are not putting their houses on the market because they cannot find another place to buy. We hope that more houses will come on the market in the spring."
Outlook for 2021
The real estate sector was certainly a bright spot for the economy in 2020, and industry insiders predict that the boom is likely to continue for the foreseeable future. Low interest rates, the availability of the vaccine, and a continuing trend toward working at home should spur sales.
Yet, Anderson approaches 2021 with the pragmatic view of an experience professional. "I wish I had more insight into what 2021 will bring," Anderson says. "The market can change at any time."
One thing Anderson can say for sure is the hot real estate market is also attracting many more people to the field. As president of the Mid-Shore Board of Realtors, Anderson gets to meet many of the agents who are just starting out.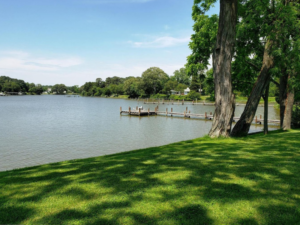 Her advice to new realtors: be prepared for the market to change. If you don't make a sell, you don't get
 paid, so learn to budget your time and money. She explains that many new realtors continue to work full-time jobs to make ends meet while they work to make consistent sales.
Last but not least, Anderson says it's hard work to be a realtor. But she finds it rewarding to help people find the right home and to help fuel the local economy.
For more information about real estate on the Mid-Shore, visit midshoreboardofrealtors.com.