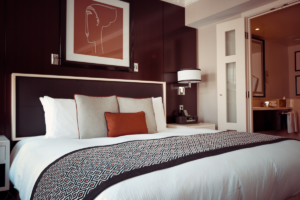 A new round of COVID-19 relief funding totaling more than $850,000 is available for Talbot County hospitality businesses including restaurants, bars, hotels, and motels.
In mid-December, Gov. Larry Hogan announced that a new round of funding totaling more than $600 million would be distributed across the state. Of these funds, $50 million was earmarked for hotels and motels and $30 million for restaurants.
Talbot County's portion of the aid package includes $318,810 for restaurants and food businesses and $531,350 for hotels and motels.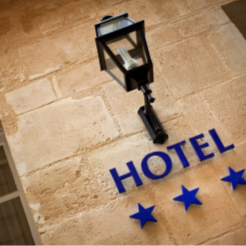 "There's no question that our tourism-related businesses are among the hardest hit by the pandemic," says Cassandra Vanhooser, director of economic development and tourism for Talbot County. "This new round of grant funding will stabilize our small businesses and help them make it through the lean winter months."
Grant recipients may use the money to offset business losses caused by the pandemic. Qualifying expenditures include rent or mortgage payments, utilities, inventory, personal protective equipment, enhanced cleaning protocols, and upgrades designed to limit person-to-person contact. Each business that receives a grant must also submit a final report detailing how it spent the funds.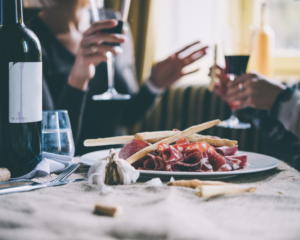 The grant funds must be distributed by March 31. This is the third round of COVID-19 relief funding made available by the state to Maryland's counties.
The Talbot County Department of Economic Development and Tourism and the Talbot County Finance Office together are administering these programs. An online application form along with information about other business resources can be found at TalbotWorks.org. For more information, call 410-770-8000.