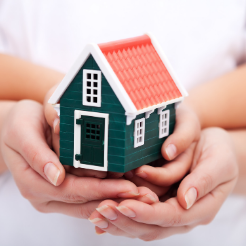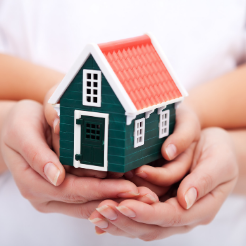 Talbot County is dedicating a portion of it CARES Act allotment to an assistance program for individuals who are unable to meet expenses incurred between March 16, 2020, and December 30, 2020, because of the COVID-19 public health emergency.
The program provides emergency assistance for individuals who are out of work or whose income has been reduced because of the COVID-19 public health emergency, Funds can be used to help with rent, mortgage payments or other housing costs, utilities, and other emergency needs. Payments will be made directly to the landlord, mortgage company, utility company, or other vendors.
The Talbot County Department of Social Services will process the applications for this program. Director Linda Webb worked with Talbot County government officials including Talbot County Director of Finance Angela Lane to develop the criteria and framework for the program.
"By having the Department of Social Services case managers process the applications for the CARES Individual Assistance Program, they can also suggest support programs for which the individual or family may be eligible as additional wraparound services," Webb says. "The requirements for the CARES Act assistance are less stringent than most other Department of Social Services assistance programs. The CARES funds will be important support that will help families impacted by the pandemic meet their obligations."
Though DSS is still closed to the public to slow the spread of COVID-19, applications can be obtained by calling 410-820-4347 and leaving a message including a phone number. Phone calls will be returned by the next business day and applications can be mailed, faxed, or emailed to applicants. Applications are also available at the Neighborhood Service Center at 126 Port Street in Easton, (410) 822-5015, and St. Vincent de Paul Society at 29533 Canvasback Drive in Easton, (410)770-4505.
Once completed, applications can be mailed to, or placed in the drop box at, the Talbot County Department of Social Services, 301 Bay Street, Unit 5, Easton, MD 21601 or faxed to 410-820-7117 or emailed to talbot.customer@maryland.gov.