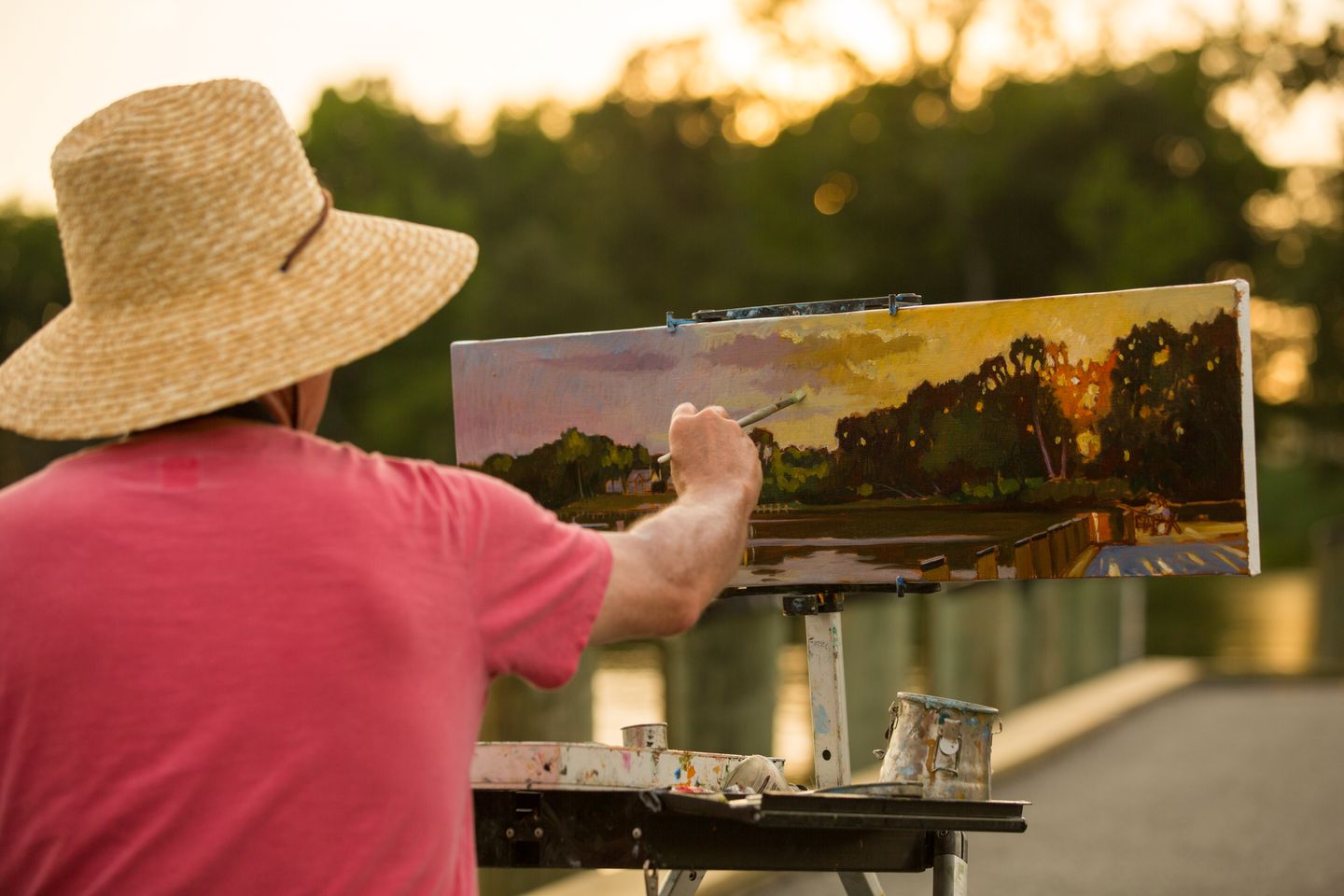 The State of Maryland has announced the disbursement of nearly $16.6 million in grants to art organizations for fiscal year 2019, which began on July 1. Ten percent of the grant total ($3.3 million) was awarded to Maryland's 24 local arts councils through Community Arts Development grants. The remaining amount will be awarded to 290 art organizations and programs statewide under the Maryland State Arts Council's Grants for Organizations program.
Talbot County was number one out of the state's 24 political jurisdictions, in per capita funding for art organizations, coming in at $14.04 per resident. Baltimore City comes in at number 2 in per capita funding of art organizations at $12 per resident, but receives the largest grant total–$7.3 million in grants to 67 organizations including the Baltimore Symphony Orchestra, the Baltimore Museum of Art, and the Walters Art Museum.
A breakdown of Talbot County organizations that receive funding from the Maryland State Arts Council is detailed below:
Academy Art Museum= $127,167
Avalon Foundation= $142,075
Chesapeake Bay Maritime Museum= $7,500
Chesapeake Music= $29,125
Chesapeake Film Festival=$1,500
Easton Choral Arts Society= $6,456
Mid-Atlantic Symphony Orchestra= $10,000
Tidewater Singers= $2,500
Waterfowl Festival= $70,377
Talbot County Arts Council= $124,244
County Total= $520,944
Per Capita= $14.04
When it comes to economic development and promoting an area for not only ease of doing business, but articulating a region's quality of life, many communities say it but few can truly back up their claims quite like Talbot County. This is how Talbot County defines quality of life–it's by funding renowned art organizations, providing access to top-tier healthcare, being the aviation gateway to the Eastern Shore, being steadfast in  supporting a local business for 335 years, having a top 10 destination, and so much more.
The arts are alive in Talbot County.
About the Talbot County Arts Council
The Talbot County Arts Council is a nonprofit corporation whose mission is to support the arts in Talbot County by granting funds to the arts organizations, arts activities, and arts education in the schools. The Council also provides support through advocacy, planning, coordination, and public relations. The Arts Council has a special interest in supporting programs to bring the arts to underserved communities, including people in healthcare settings, the economically disadvantaged, seniors, and those with special needs. To learn more about the Talbot County Arts Council, click here.