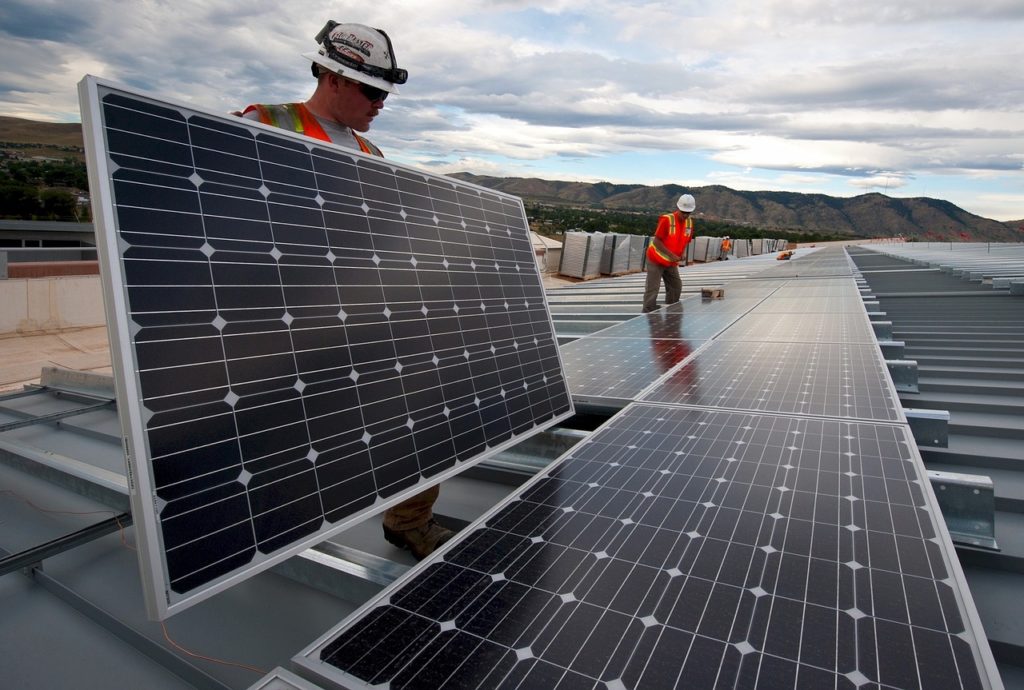 The Talbot County Council recently passed legislation enabling property and business owners in the county to take advantage of Maryland's Commercial Property Assessed Clean Energy (MD-PACE) program. MD-PACE provides a means for commercial, industrial, and nonprofit building owners to pay for energy efficiency improvements.
Through MD-PACE, commercial, industrial, and nonprofit properties use private capital to finance 100% of efficiency and renewable energy upgrades which are then repaid as a long-term surcharge on the property. The result of implementing the MD-PACE program in Talbot County means energy upgrades will be more accessible, allowing owners to reduce energy and operational costs and improve their buildings' overall value.
The MD-PACE Program is a partnership between the Maryland Clean Energy Center (MCEC), the statewide sponsor of the program, and PACE Financing Servicing, which administers the program. "MCEC applauds the Talbot County Council and staff for taking proactive steps to provide access to capital for commercial property owners," says MCEC Executive Director Kathy Magruder."
"We're thrilled to work with Talbot County to enhance both the business and natural environments," says Gerard Neely, Manager of Maryland's commercial PACE Programs for Pace Financial Servicing.  "In joining the MD-PACE program, Talbot County continues to lead the Mid-Shore region in fostering growth and opportunities for its business community."
Commercial property owners, contractors and capital providers interested in more information about financing property improvements and or replacing end-of-life systems through MD-PACE should call the Talbot County Department of Economic Development and Tourism at 410-770-8058.