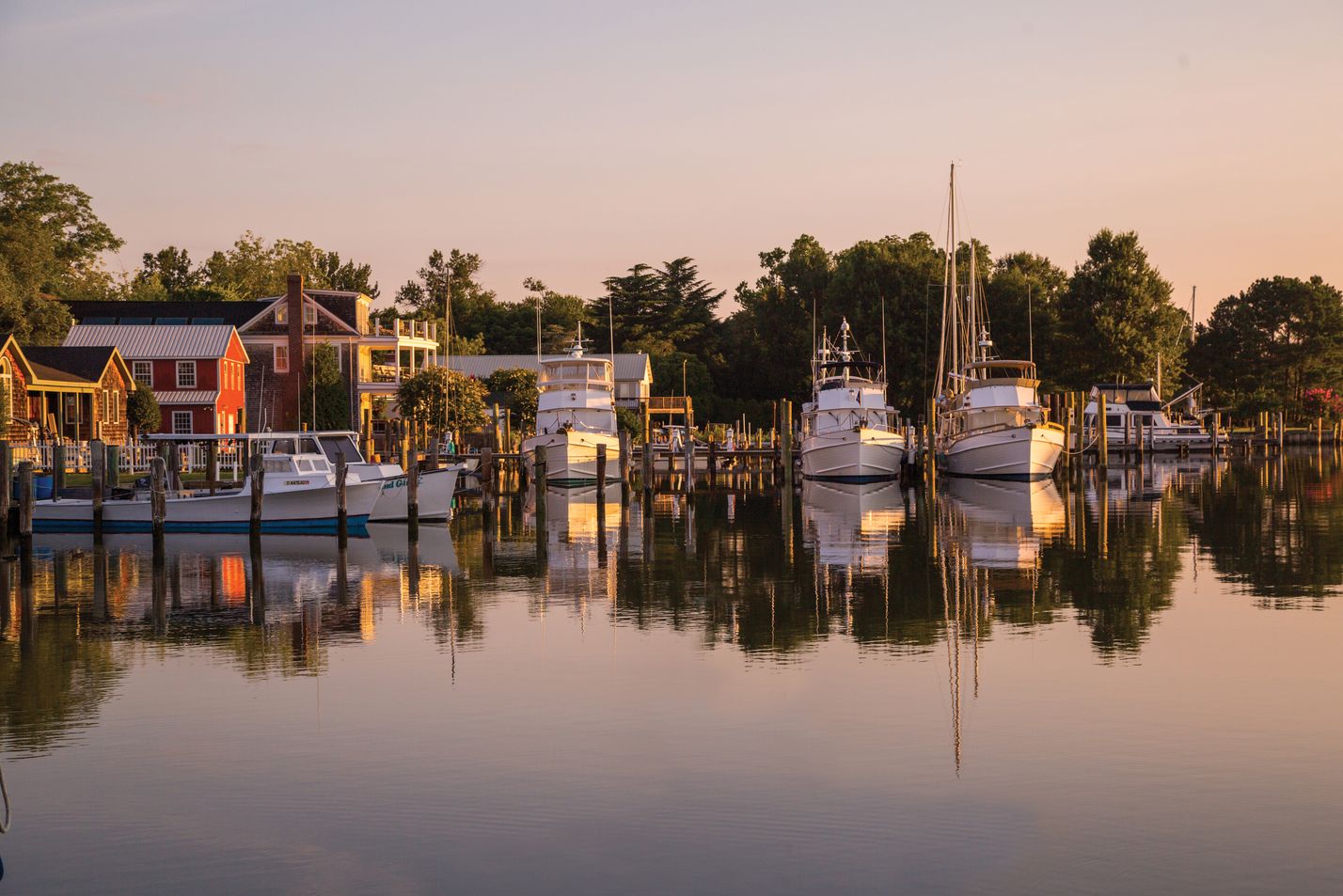 The Department of Economic Development and Tourism recently advertised Talbot County in the March issue of Site Selection magazine, a publication that delivers business expansion planning information to over 44,000 readers including corporate executives, site selection consultants, and real estate professionals.
Talbot County joined forces with other Eastern Shore economic development offices in advertising their respective counties–and the Shore as a region–in the publication's "Intelligence Report," an insert that specifically highlights economic development opportunities and success stories in a region. Previous "Intelligence Reports" have highlighted regions like greater metropolitan areas of Philadelphia and Phoenix, Charlotte, Upstate South Carolina, South Central PA, and many more.
"This advertisement really takes Talbot County Economic Development to the next level" says Sam Shoge, Economic Development Coordinator. "Being able to advertise in an award winning economic development magazine that gets distributed all around the country puts Talbot County on the national stage."
The Maryland's Eastern Shore "Intelligence Report" begins on page 206.
Talbot County Department of Economic Development and Tourism ad can be found on page 216.