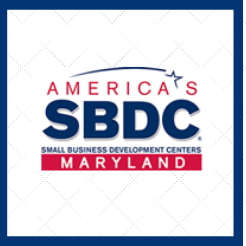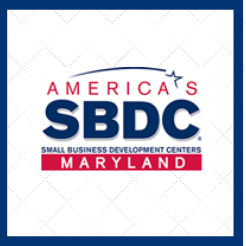 The Maryland Small Business Development Center (SBDC) Eastern Region has added another consultant to assist Talbot County businesses with a focus on firms impacted by COVID-19 and those planning to start or expand a business.
Bartoo joins Rich Loeffler, who has been servicing a large area that includes Talbot, Dorchester, Queen Anne, Kent, and Caroline counties. Loeffler will focus on Dorchester County and split time with Bartoo in Talbot County. The Eastern Region office also serves Wicomico and Worchester counties.
About the SBDCs
The SBDCs are part of a national network administered by the U.S. Small Business Administration. They are staffed by certified, professional business counselors, many who have owned and managed businesses and offer a wealth of free services to business owners and those planning to start a business. From counseling and training to financial and marketing advice, the SBDCs are designed to help small businesses thrive.
The Eastern Shore programs operate out of Salisbury University. "I'm scheduling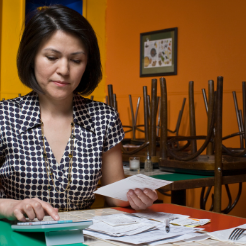 multiple consultations each week," says Bartoo. "Most clients are opting for virtual visits, but I hope to be able to meet with people face-to-face in the near future."
Bartoo is a certified medical practice executive (CMPE) and brings more than 15 years of experience to this position. His career also includes broad business management, facilitation and consulting experience.
With a growing medical community on the Eastern Shore, Bartoo's background is especially helpful during COVID-19. The federal government has provided emergency loans and grants to the medical community, and Bartoo is helping businesses navigate the rules.
"I'm being pulled into a lot of health-related challenges and opportunities," says Bartoo. "There is some confusion over the terms and conditions related to grants and loans that were available to the medical community in response to COVID-19. Now they are grappling with what they can spend the money on and the time frame for using the funds."
Bartoo added that it's very similar to what businesses are going through with the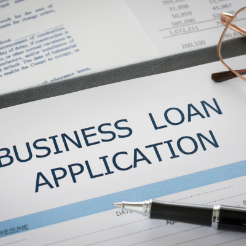 Paycheck Protection Program and EIDL loan.
Indeed, the pandemic has kept the SBDC consultants busy. In addition to one-on-one counseling, the SBDCs offer webinars to help businesses navigate the ever-changing business landscape during COVID-19.
In Talbot County, the Eastern Region SBDC partners with the Talbot County Office of Economic Development and Tourism and the Talbot Chamber of Commerce to bring information and resources to local businesses.
"Talbot County has a thriving business community," says Bartoo. "I'm looking forward to working with the community and those that support it. I am confident that together we will emerge from the pandemic stronger."
Bartoo can be reached at (410) 822-5400 ext. 2340 or at gfbartoo@salisbury.edu.