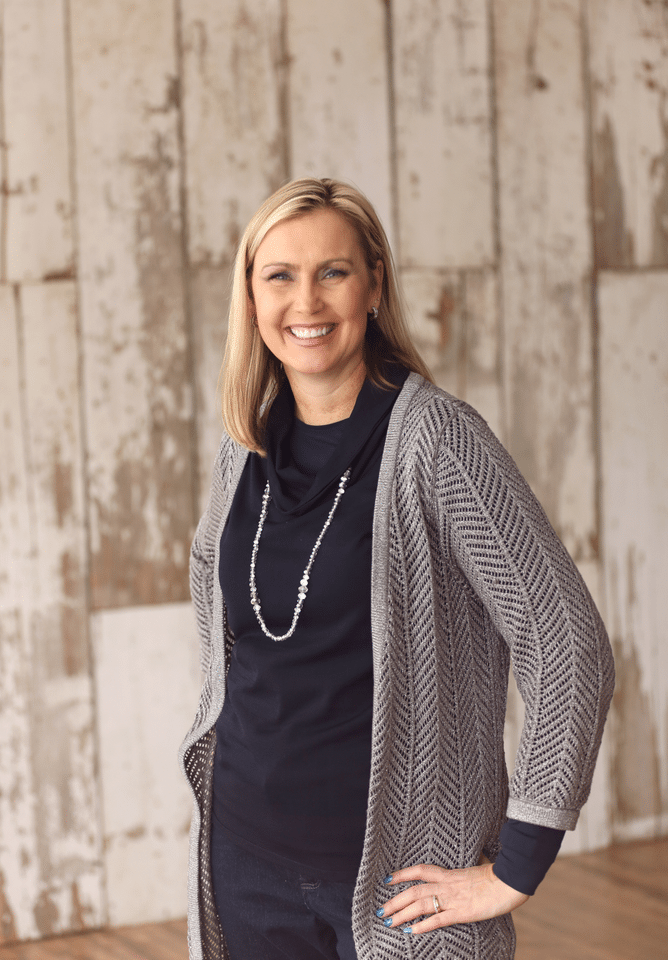 Dr. Connie Reimers-Hild, certified futurist and owner of Wild Innovation Consulting, will be the featured speaker at the Talbot County Department of Economic Development and Tourism's Annual Business Appreciation Summit, April 23 and 24.
Reimers-Hild will focus on the bright future and tremendous economic opportunities available for those who live in rural America. She will also set the stage for the announcement of the Talbot County Community Impact Awards honoring businesses, non-profit organizations, projects, and individuals who have made a significant impact on Talbot County in the past year. The event will conclude with a panel discussion with local leaders that will highlight ideas for the future of Talbot County and the Eastern Shore.
"The unique strengths of a place like Talbot County provide a strong foundation for a future characterized by innovation, growth, prosperity, and well-being," says Reimers-Hild. "We create our future in the present moment, and I look forward to connecting with leaders in Talbot County who are committed to pursuing their desired futures."
Prior to operating her consultancy, Reimers-Hild was the chief futurist and interim director of the Rural Futures Institute at the University of Nebraska. Today, she owns a strategic foresight and futuring firm that focuses on developing and coaching leaders — especially women — through personal and organizational innovation and transformation. She will kick off the Business Appreciation Summit on Thursday, April 23 with a free Women Leaders Forum at 12 noon at the Eastern Shore Conservation Center.
"Women are forging new paths in leadership, business and entrepreneurship," Reimers-Hild says. "They are creating new models of work, life, and income generation in an era of full-time careers, gig-economy side hustles, dual-working couples, the #metoo movement, and an aging workforce that prizes youth.
"I am absolutely thrilled to partner with Talbot County Economic Development and Tourism to offer a strategic foresight workshop for female leaders committed to playing big in both work and life while having fun," Reimers-Hild continues.
Now in its 12th year, the annual Business Appreciation Breakfast has become a much-anticipated event for Talbot County's business community. Last year, five community impact awards were presented to businesses and community projects. Winners included Frederick Douglass 200 Committee, Out of the Fire Restaurant, RAUCH inc., Talbot Mentors, and Wylder Hotel. Kelley Phillips Cox of Phillips Wharf Environmental Center was awarded the Community Impact Award for an individual.
"We look forward to this event all year," says Cassandra Vanhooser, director of the Department of Economic Development and Tourism. "It's powerful and uplifting when Talbot County's business leaders come together to acknowledge the people and projects that have made a difference in the community."
The Talbot County Department of Economic Development and Tourism hosts the Business Appreciation Summit together with the Talbot County Economic Development Commission. Tickets are $35 per person and can be purchased at www.TalbotWorks.org. For more information, or to purchase a table, call 410-770-8000.
About Talbot County Department of Economic Development and Tourism
The Office of Economic Development and the Office of Tourism were merged in 2016 by the Talbot County County Council to fully leverage the synergy and common interest of the two offices. The mission of the Department of Economic Development and Tourism is to enhance and promote a business-friendly environment for current and prospective enterprises and to advocate for policies that support and strengthen the economic vitality of Talbot County. The vision the department sees for Talbot County is simple: Strong Communities. Empowered Businesses. Innovative Solutions.
If you own or operate a business here in Talbot County, or want to start one, you are encouraged to contact the Department of  Economic Development and Tourism at 410-770-8058 or visit their office at 215 Bay Street, Suite 5, Easton, MD.