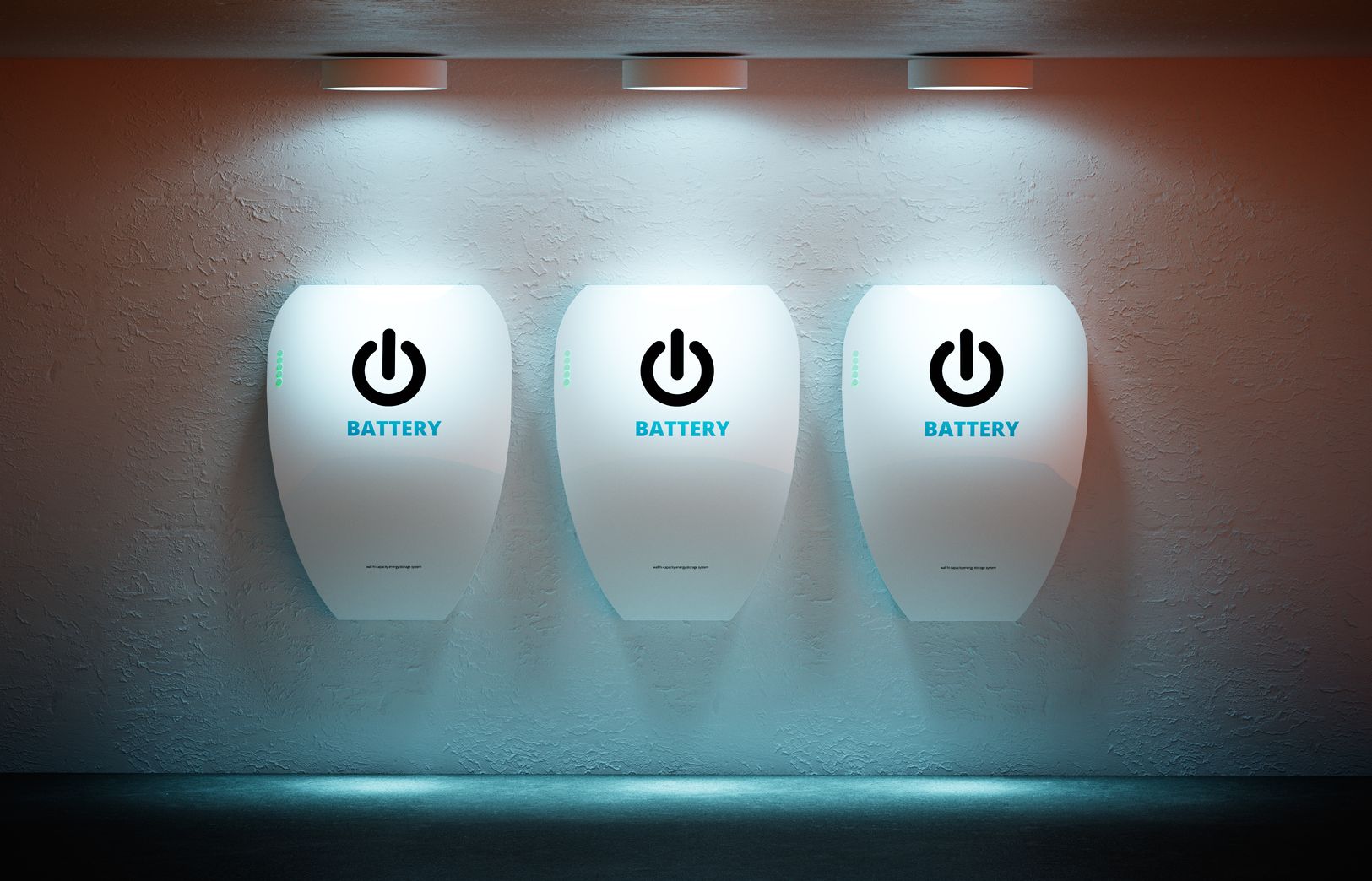 The Maryland Energy Administration (MEA) is now accepting applications for the tax year 2019 Maryland Energy Storage Income Tax Credit Program.
The program is designed to encourage the deployment of energy storage systems in Maryland. Energy storage devices function as battery backups, which can be used in conjunction with or without renewable energy sources.
The tax credit program is available to eligible residential and commercial taxpayers who install a qualifying energy storage system on their property in 2019. MEA may award up to $75,000 in energy storage tax credits on a first-come, first-served basis. Tax credits are calculated as 30% of the total installed cost of the energy storage system.