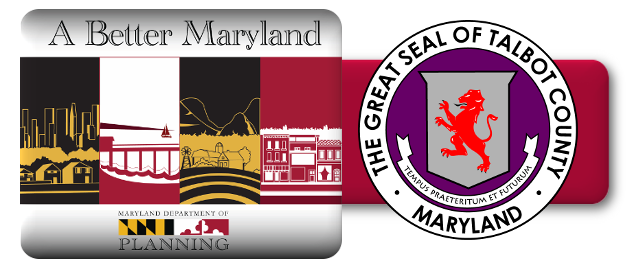 The Maryland Department of Planning hosted a listening session in Talbot County to get input from residents regarding the new State Development Plan–A Better Maryland. State officials will have listening sessions in each county to solicit input in the planning process.
What is A Better Maryland?
State law mandates the Maryland Department of Planning (DoP) to prepare a plan for development of the State that promotes the general welfare and prosperity of the residents of Maryland. It has been five years since the last SDP–PlanMaryland– was prepared. According to the Maryland Department of Planning (DoP), several economic, physical, and social conditions throughout the state have changed, prompting the DoP to draft a new plan.
There are four broad goals of A Better Maryland and they revolve around: (1) enrich the lives of Marylanders; (2) use smart growth principles; (3) grow responsibly; and (4) protect Maryland's resources. The DoP is clear in stating A Better Maryland and subsequent SDP will not supersede local planning and zoning laws or local ordinances and regulations.
What did Talbot Residents Have to Say?
Residents of Talbot County shared feedback regarding what the State can do from a macro perspective to address local issues. Concerns brought up by residents, many of which echoed concerns mentioned during the Economic Development Strategic Plan listening sessions, revolved primarily around housing, infrastructure, the environment, and economic development. Below are a few comments made by local residents:
Need for expanded broadband service
Cell phone service in areas of Talbot needs improvement
Airports are significant economic engines
Talbot needs open space and a clean environment to attract and keep better jobs
Develop an internship incentive plan for individuals recently out of college
We are pushing children away when we try to force them to go to college