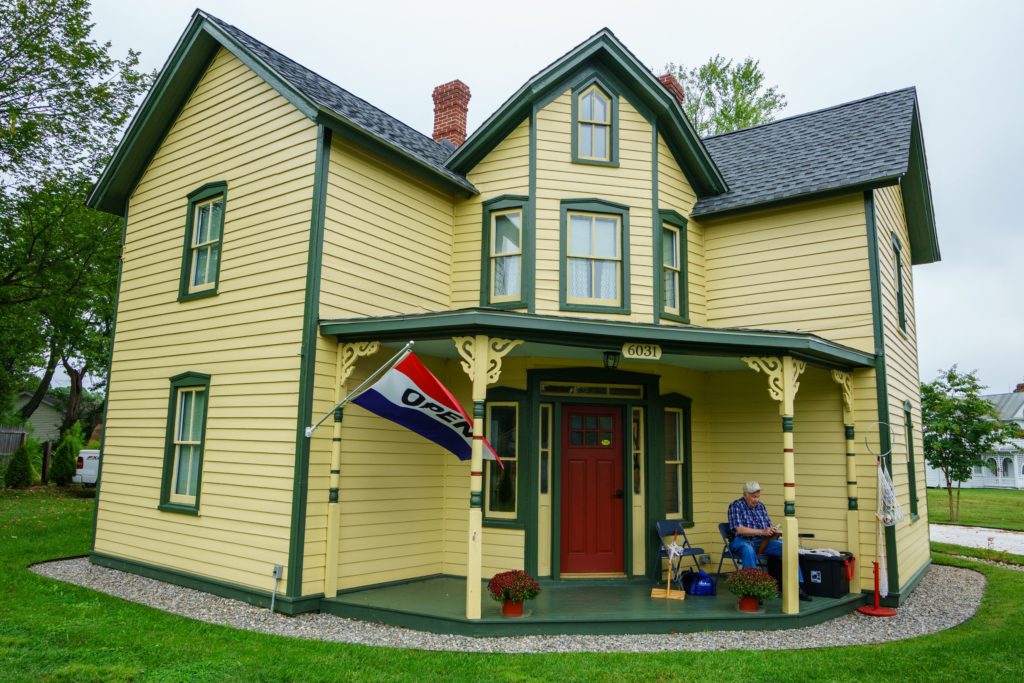 The Maryland Department of Commerce is accepting applications from nonprofit organizations seeking short-term operational support. The Nonprofit, Interest-Free, Micro Bridge Loan Account (NIMBL) is an interest-free, micro bridge loan fund that provides funding up to $25,000 to qualifying nonprofits between the award date of a government grant or contract and the actual receipt of those funds.
In a press release issued by the Maryland Department of Commerce, Commerce Secretary Mike Gill stated, "Many nonprofits depend on government grants or contracts to pay operational expenses, and when there is a delay in the delivery of those funds, it can seriously impact an organization's ability to carry out its mission."
Read more about NIMBL by visiting the Maryland Department of Commerce.