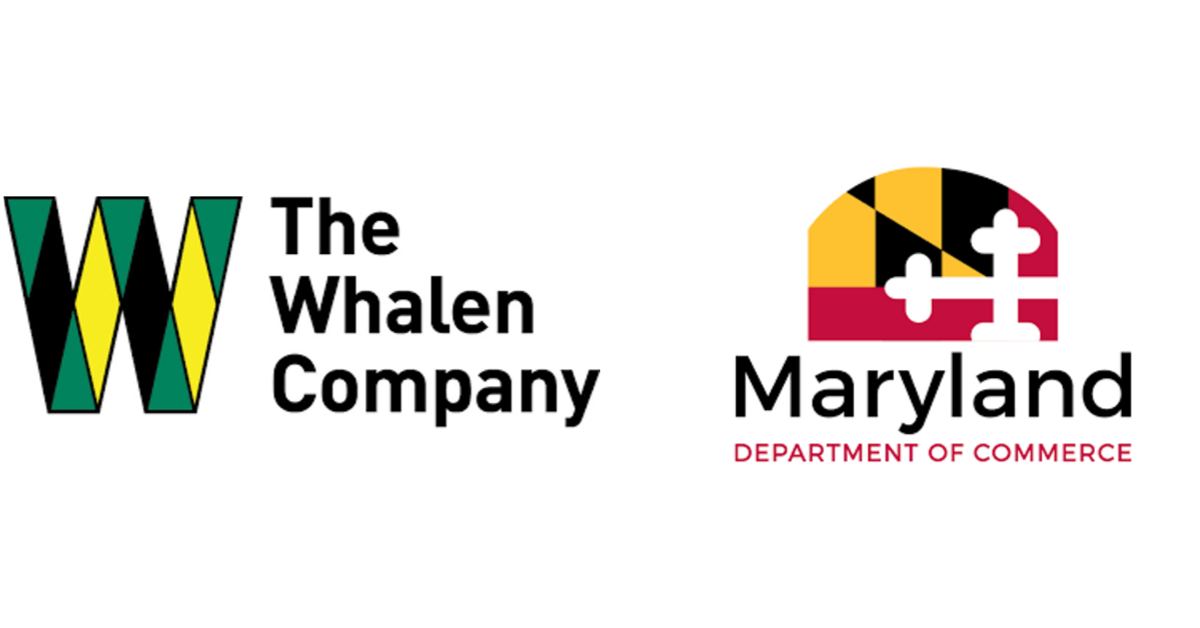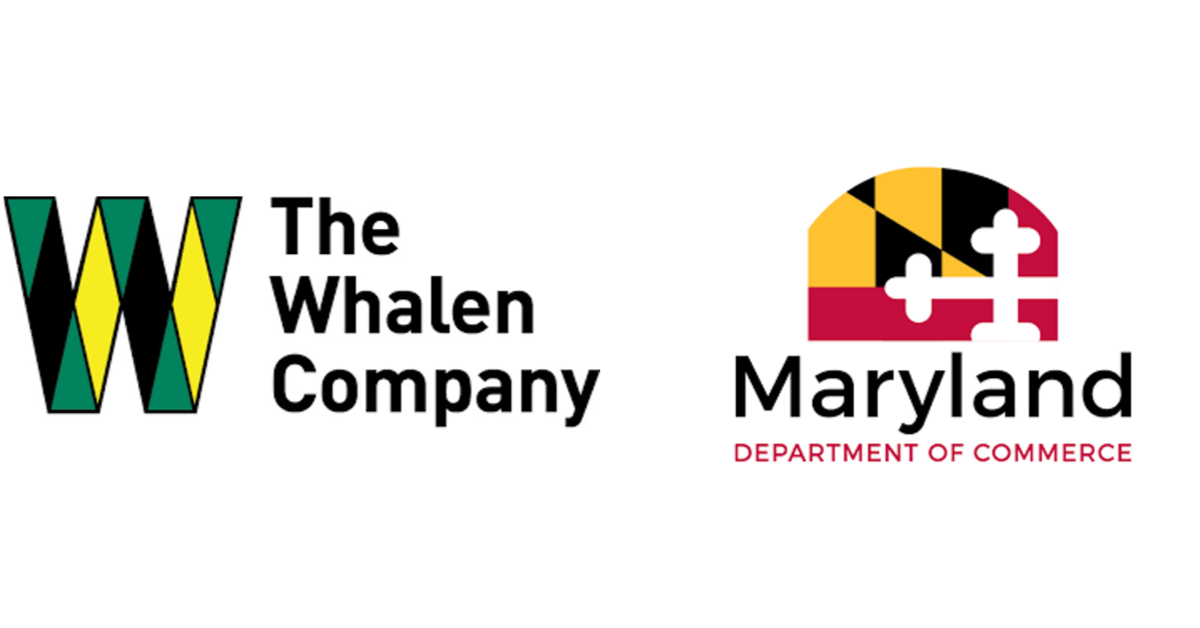 The Whalen Company, an Easton-based manufacturer of vertical stack HVAC units, is one of two Maryland manufacturers that will represent the State of Maryland in the Policy Academy on Strengthening Your State's Manufacturers. The Policy Academy is a unique program that fosters collaboration with other states and key partners to help strengthen the nation's manufacturing industry.
The Whalen Company will be joined by Baltimore-based Arnold Packaging and representatives from the Maryland Department of Commerce and the Maryland Manufacturing Extension Partnership (MEP) as they embark on participating in a series of meetings in Washington, D.C to build on existing strategies, share best practices, and spur new ideas on how to address manufacturer challenges and opportunities. Manufacturing representatives from nine other states across the U.S. will be participating in the Policy Academy.
"I am honored to be an industry representative for the State of Maryland," says Craig Wanner, President and CEO of The Whalen Company. "We are very fortunate to have a very diverse group of manufacturers in the State.  The Manufacturers Policy Academy is a year long experience where the State will come out with an action plan to promote manufacturing as a career, align state resources with industry needs, grow the manufacturing base with new industry, and help existing manufacturers expand.  Our goal is to form a true Public-Private Partnership where the whole State wins."
The Policy Academy is sponsored by the State Science & Technology Institute and the Center for Regional Economic Competitiveness, with funding from the U.S. Department of Commerce NIST Manufacturing Extension Partnership Program.
About Talbot County Department of Economic Development and Tourism
The Office of Economic Development and the Office of Tourism were merged in 2016 by the Talbot County County Council to fully leverage the synergy and common interest of the two offices. The mission of the Department of Economic Development and Tourism is to enhance and promote a business-friendly environment for current and prospective enterprises and to advocate for policies that support and strengthen the economic vitality of Talbot County. The vision the department sees for Talbot County is simple: Strong Communities. Empowered Businesses. Innovative Solutions.
If you own or operate a business here in Talbot County, or want to start one, you are encouraged to contact the Department of  Economic Development and Tourism at 410-770-8058 or visit their office at 215 Bay Street, Suite 5, Easton, MD.