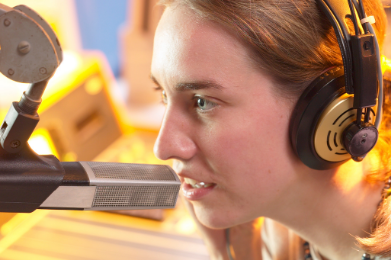 The COVID-19 pandemic disrupted the life of every Marylander, and a group of organizations has launched a project to capture stories from this historical event.
Talbot County Free Library is partnering with the Global Z Recording Project to produce "Living and Dying with COVID-19: The Maryland Stories." Global Z' unites culturally diverse students from around the world through educational virtual audio and video production experiences.
The project was made possible by a grant from Maryland Humanities and through support from the National Endowment for the Humanities. Collaborators include the Maryland State Library, Digital Maryland, the Maryland State Archives, and National Public Radio Station WYPR.
The Talbot County Free Library is one of 15 library systems throughout Maryland participating in the project. The statewide initiative will become a part of Enoch Pratt Free Library's Digital Maryland and Maryland State Archives.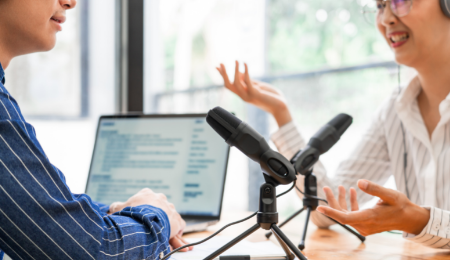 "When I first heard about the project, I thought that it was very important that the library be involved to help capture our residents' stories, understandings, hopes, beliefs, and values about the COVID-19 pandemic," says Library Director Dana Newman.
The recordings are geared toward capturing the social, family, academic, health, professional, psychological, economic, and other aspects of life affected by COVID-19.
"These oral accounts will be a resource to help researchers, policymakers, artists, and communities interpret and respond to current and future pandemics," Newman adds.
Project organizers will record stories at the Talbot County Free Library in Easton on Tuesdays and Wednesdays through June 29. To make an appointment, call (410) 822-1626. The project moves to the St. Michaels branch in July.
For more information, visit tcfl.org.