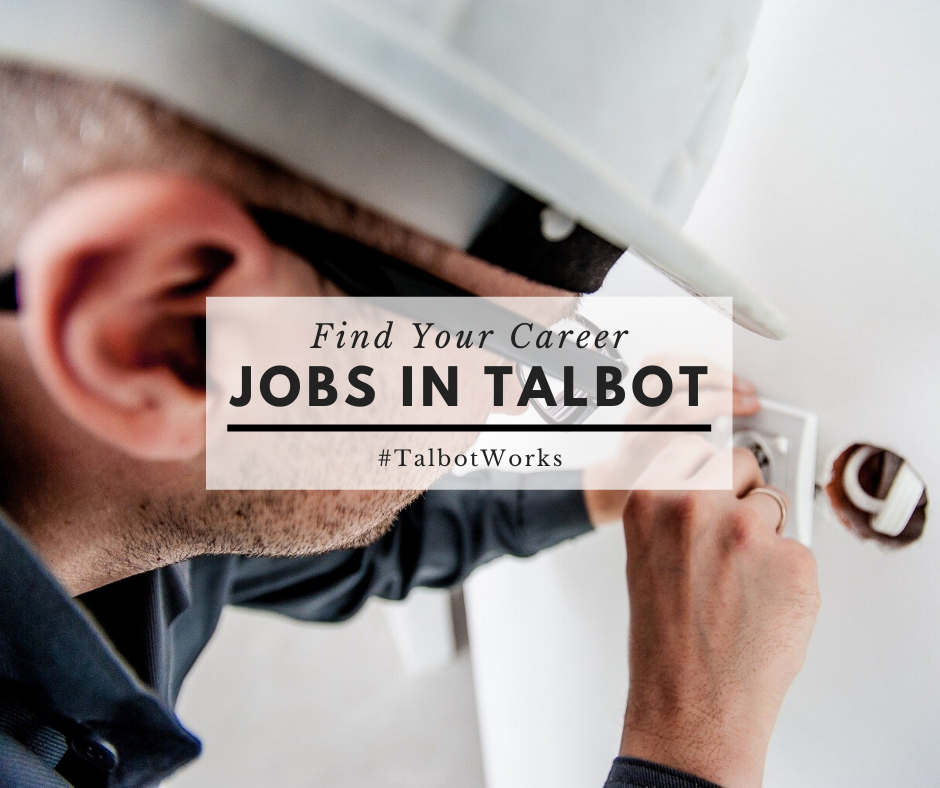 Several companies are hiring in Talbot County.
Below, you will find several jobs currently available in Talbot County. Click on the links to view and download PDF's of each position with instructions on how to apply.
Direct Support Professionals, Chesapeake Center
Order Management Specialist, Mid-Atlantic Waste Systems
Office Services Clerk, Division of Parole & Probation
Several positions available, Lowes
Several positions available, Walmart
To see additional job openings in Talbot County and the region, review the Office of Employment Services at Chesapeake College's Job Listing.
About the Upper Shore American Job Centers
The Upper Shore American Job Centers provides a full range of assistance to job seekers and businesses. These services include a variety of employment and support resources to assist job seekers in achieving their employment goals.
Job seekers are able to meet with consultants to discuss career exploration, referrals to training programs, résumé preparation, and workshops to enhance job seeking skills and work readiness. Computers with internet access, printers, photocopiers, fax machines, telephones, and a variety of job search resource materials are available at each Job Center.
The Talbot County American Job Center is located at 301 Bay Street, Suite 301 | Easton, MD 21601 (behind Acme). Their phone number is 410-822-3030.
The American Jobs Centers is a partnership between local workforce development agencies including: Department of Labor, Licensing and Regulation – Division of Workforce Development, Upper Shore Workforce Development Board, Department of Rehabilitation Services, and Disability Navigator.
About Talbot County Department of Economic Development and Tourism
The Office of Economic Development and the Office of Tourism were merged in 2016 by the Talbot County County Council to fully leverage the synergy and common interest of the two offices. The mission of the Department of Economic Development and Tourism is to enhance and promote a business-friendly environment for current and prospective enterprises and to advocate for policies that support and strengthen the economic vitality of Talbot County. The vision the department sees for Talbot County is simple: Strong Communities. Empowered Businesses. Innovative Solutions.
If you own or operate a business here in Talbot County, or want to start one, you are encouraged to contact the Department of  Economic Development and Tourism at 410-770-8058 or visit their office at 215 Bay Street, Suite 5, Easton, MD.