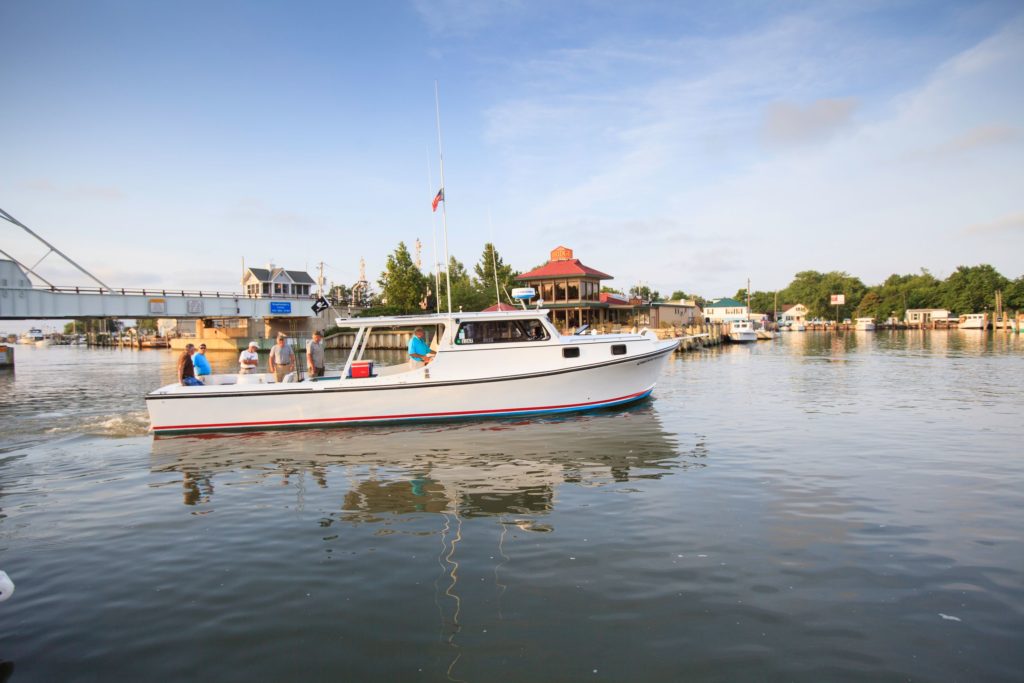 On Friday, February 9 at 6:00 p.m., the Talbot County Department of Public Works will be holding an informational meeting on the Knapps Narrows dredging project for County and private property owners seeking dredging permits. The meeting is open to the public and will be held at the Tilghman Volunteer Fire Company.
Knapps Narrows Dredging Project and County and Private Property Dredging Permits
WHEN:    Friday, February 9, 2018 at 6:00 p.m.
WHERE: Tilghman Island Volunteer Fire Company
TOPICS:        
Status of the Knapps Narrows Dredging Project by Corps of Engineers
County's Application for Dredging Permits: Tongers Basin and Dogwood Harbor
Group and/or Individual Application for Dredging Permits working with Talbot County
Review of Permitting Process
Review of Dredging and Disposal of Dredged Material Costs
Should you have any questions please contact Ray Clarke, County Engineer at 410-770-8170.