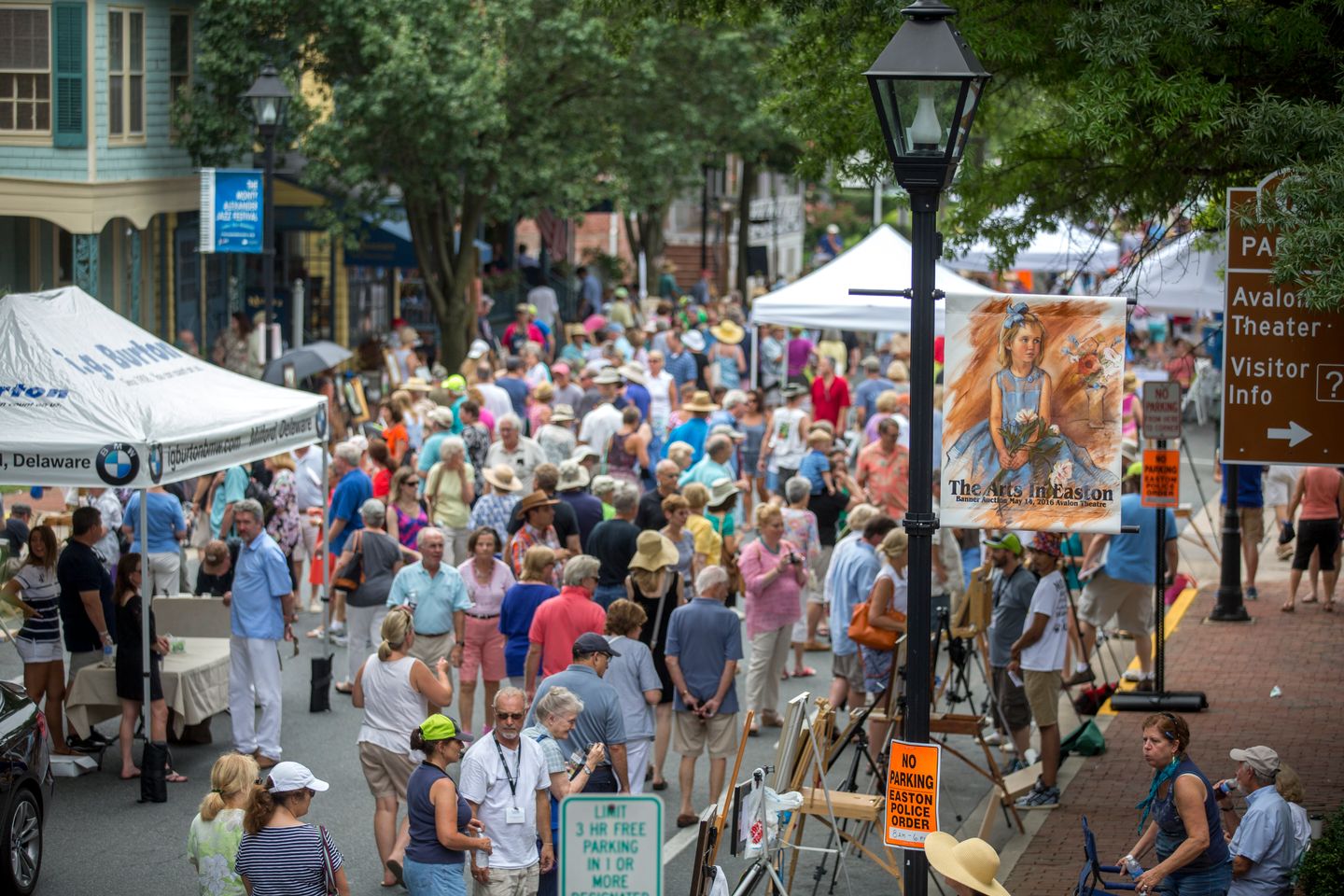 Easton is one of the winners of the category "Best Small Town Culture Scene" in the USA TODAY 10Best Readers' Choice travel award contest.
Described as towns with 30,000 residents or fewer, the "Best Small Town Culture Scene" category ranked towns on the quality of their museums, art galleries, performing arts venues, and calendar of events.
A panel of experts partnered with 10Best editors to pick 20 nominees and the top 10 winners were selected by popular vote.
The top ten winners in this category are as follows:
Lake City, SC
Asbury Park, NJ
Paducah, KY
Sheridan, WO
Breaux Bridge, LA
Columbus, MS
Easton, MD
Lenox, MA
Traverse City, MI
Highlands, NC
Read more about the ranking by navigating to the 10Best website.