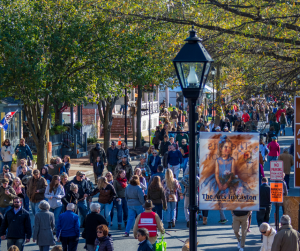 Expedia.com recently named Easton the fourth friendliest town in America, according to Travel + Leisure Magazine.
How does one make such a claim?  The online travel agency ranked cities and towns across the United States based on positive reviews written by travelers from January 2019 through December 2020 that included words such as friendly, friendliest, and amiable.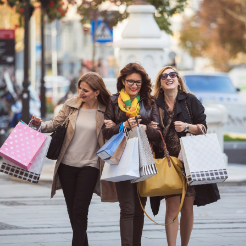 "The ranking is a testament to the people in Easton," says Easton Mayor Robert Willey.  "From the municipal workers to the merchants to the citizens of Easton, all work very hard to make Easton the town that it has become."
Native son Rich Trippe couldn't agree more. "I love my hometown of Easton," says Trippe, managing partner at Avon-Dixon Insurance Agency. "Easton is a wonderful town combining beautiful homes, colonial-era structures, and a thriving business community. Our local hospitality businesses provide first-class food and lodging for out-of-town guests, many of whom choose to stay and add to our dynamic community.  And yes, the people are really friendly!"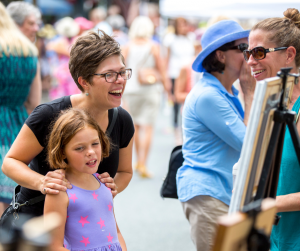 Expedia.com says Easton is a family-friendly town with festival, theaters, and historical sites. Travelers give Easton a 4.2 on a scale of 5, and list its walkability, shopping, architecture, and restaurants among the highlights.
"I think its wonderful news and great recognition for our whole community," says Easton Town Council President Megan Cook. "It's something that we've always known and one of the reasons my husband and I settled here to raise our family."
During 2020 travelers looked for safe places close to home, and Expedia.com predicts that 2021 travel trends will include destinations that provide socially distanced options, outdoor activities, and small town ambiance like Easton.
"We are not finished yet as the businesses start to recover from the pandemic of the past year," adds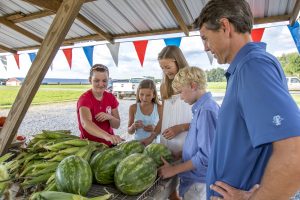 Mayor Willey. "Many activities are planned that will have people out and around.  Both visitors and hometown folks will share in what we all now know. Easton is a great place to live."
Other towns in the top five include Whitefish, Montana; Sister Bay, Wisconsin; Manitou Springs, Colorado; and Lihue, Hawaii.