The Upper Shore Workforce Investment Board is teaming with Chesapeake College and APG Media to connect job seekers and businesses during a job fair on October 4, 2022, from 3 p.m.-7 p.m. To date, 42 businesses from multiple counties have signed up to attend, including more than 15 from Talbot County.
The Upper Shore Workforce Investment Board (WIB) is a federally-funded corporation whose mission is to provide career and training services that will lead to employment supportive of the local economies of Talbot, Caroline, Dorchester, Kent, and Queen Anne's counties. It was organized in 1983 and is located on the campus of Chesapeake College. It's also part of the American Job Centers network.
"We provide the means for talent to meet opportunity," says WIB Executive Director Schneckenburger, who joined the organization in March of this year. "We look for candidates and help them get better jobs."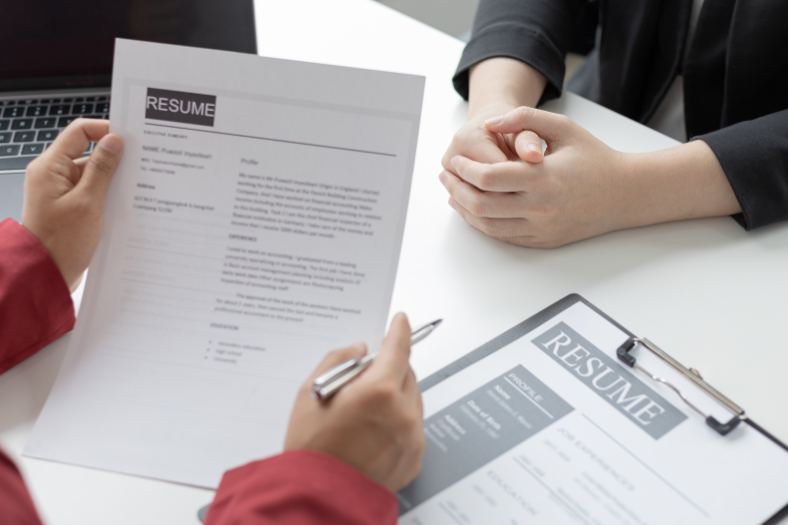 Participating businesses and institutions from Talbot County include Peak Healthcare, Inn at Perry Cabin, Talbot County Public Schools, Caloris Engineering, UM Shore Regional Health, and BrightStar Care. The deadline for businesses to sign up is September 30, 2022.
Businesses are hiring for a variety of positions including engineers, medical professionals, tradesmen, project managers, customer service, bank tellers, home health aides, and more.
Schneckenburger's advice to applicants is to do research on the participating businesses and their openings before attending the Job Fair. He also advises bringing extra copies of your resume, as well as certifications and licensures. Finally, he counsels job seekers to be realistic about what skills and education they bring to the table.
Job seekers are also invited to attend a pre-job fair prep seminar from 2-3 p.m. in Room 131 of the Health Performance and Athletics Center where they can get advice on interviewing tips and effective resumes.
For more information, email wib@chesapeake.edu or slake@chesapeake.edu.