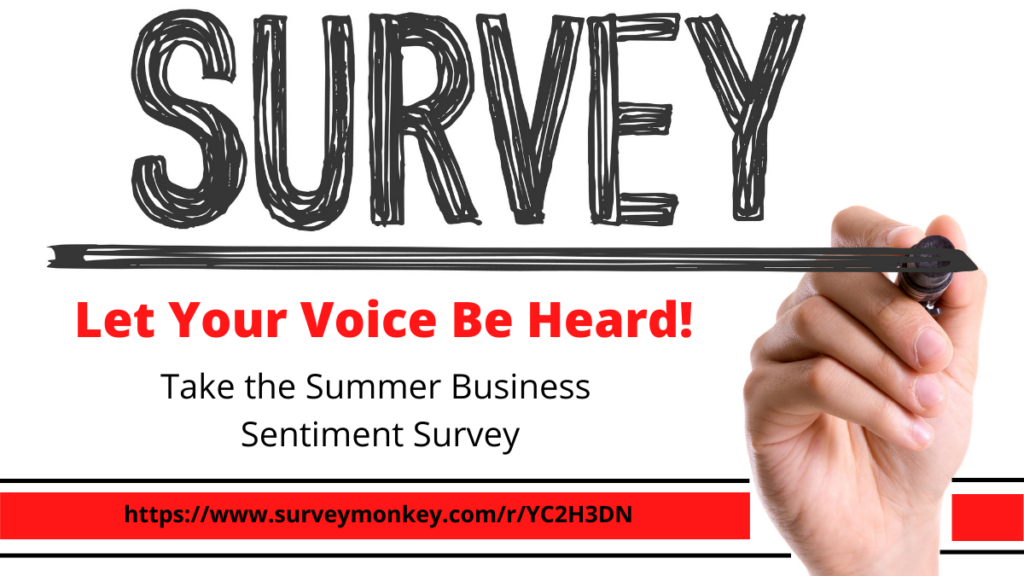 Talbot County is again working with economic developers across the Eastern Shore to ask business leaders their opinions on many different issues.
This survey was designed by Salisbury University's Business Economic and Community Outreach Network (BEACON) and will be repeated every six months. The data is used to track local and regional trends, identify challenges facing the region, and assist in long-term planning and development of public policy.
Business owners and managers in all nine counties on the Eastern Shore will participate in this survey. Partners include the Mid-Shore Regional Council, Tri-County Council for the Lower Eastern Shore, and Salisbury University's Eastern Shore Regional GIS Cooperative.
You can find previous survey results here. 
Click here to take the survey now! It only takes 12 minutes.