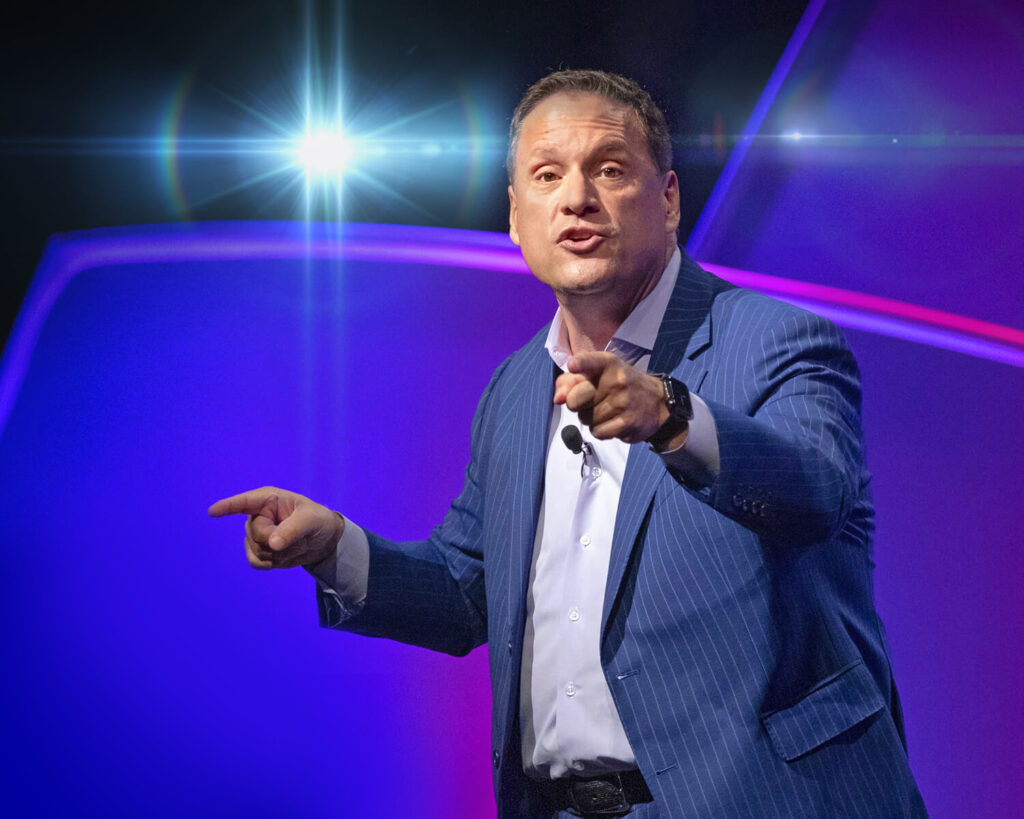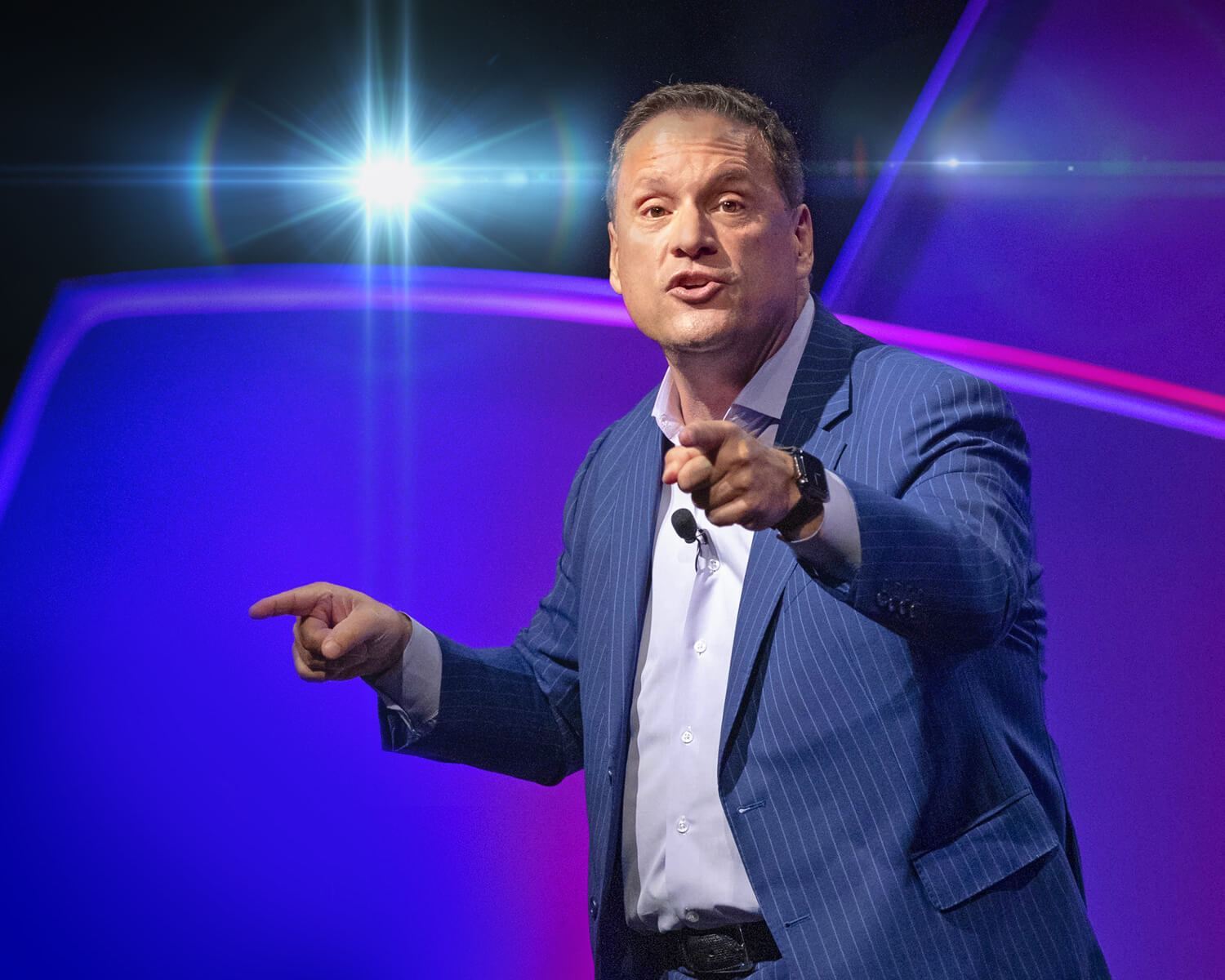 Bestselling author Mark Perna will address one of the hottest topics in workforce development today at the May 3 Business Appreciation Summit beginning at 3 p.m. at the historic Avalon Theatre in Easton.
Tickets for the afternoon session are now offered free through the support of the event's generous sponsors, with advanced registration required.
"Unleashing Passion, Purpose, and Performance in Younger Generations" is the focus of this year's Summit, with business, nonprofit, and educational leaders invited to discover the game-changing strategies that can shift the education and employment paradigms in our local communities and nationwide.
The Talbot County Business Appreciation Summit is hosted annually by the Talbot County Department of Economic Development and Tourism in partnership with the Talbot County Economic Development Commission.
Perna's keynote address is presented in partnership with the Mid-Shore Regional Council, Upper Shore Workforce Investment Board, Caroline County Economic Development and Tourism, and Dorchester County Economic Development.
This Summit begins earlier in the day with Talbot County's Business Appreciation Breakfast and Awards Banquet at the Tidewater Inn's Gold Ballroom when Perna will speak briefly and give a glimpse of the afternoon program.
"I heard Mark speak at the International Economic Development Council meeting in Oklahoma City last September and immediately booked him to speak on the Eastern Shore," said Cassandra Vanhooser, director of economic development and tourism for Talbot County. "He is a dynamic speaker who will help businesses understand how to attract tomorrow's workforce."
Summit attendees will have the opportunity to meet the speaker at a reception immediately following the keynote address.
Summit sponsors include Platinum Sponsor APG Chesapeake, Gold Sponsor BSC Group, and Silver Sponsors Easton Utilities, Frost Law, Provident State Bank, Shore United Bank, and the Talbot County Chamber of Commerce.
Perna is a weekly contributor at Forbes.com and has published many articles in national publications as a recognized voice in student engagement and success. He hosts the daily 90-second Perna Syndicate podcast with listeners in more than 60 countries.
His multi-award-winning bestseller, Answering Why: Unleashing Passion, Purpose, and Performance in Younger Generations, was written to help educators, employers, and parents understand the millennial and Z generations and inspire them to greater performance in all areas of life.
The Talbot County Department of Economic Development and Tourism's mission is to enhance and promote a business-friendly environment for current and prospective enterprises and to advocate for policies that support and strengthen the economic vitality of Talbot County. The department's vision for Talbot County is built on the principles of strong communities, empowered businesses, and innovative solutions.
Business owners and managers can subscribe to the Department of Economic Development and Tourism's monthly newsletter and breaking news at www.talbotworks.org.
__________
April 26, 2023 Update: Our breakfast event is now sold out. Reserved seating is still available for our afternoon session at the Avalon Theatre.
If you are seeking a breakfast ticket, please reach out to Talbot County Department of Economic Development and Tourism Director Cassandra Vanhooser at cvanhooser@talbotcountymd.gov or 410-770-8000.
_________
---
Never Miss Talbot County Business News: Subscribe to Talbot County Economic Development and Tourism's Talbot Works newsletter here.
SILVER SPONSORS