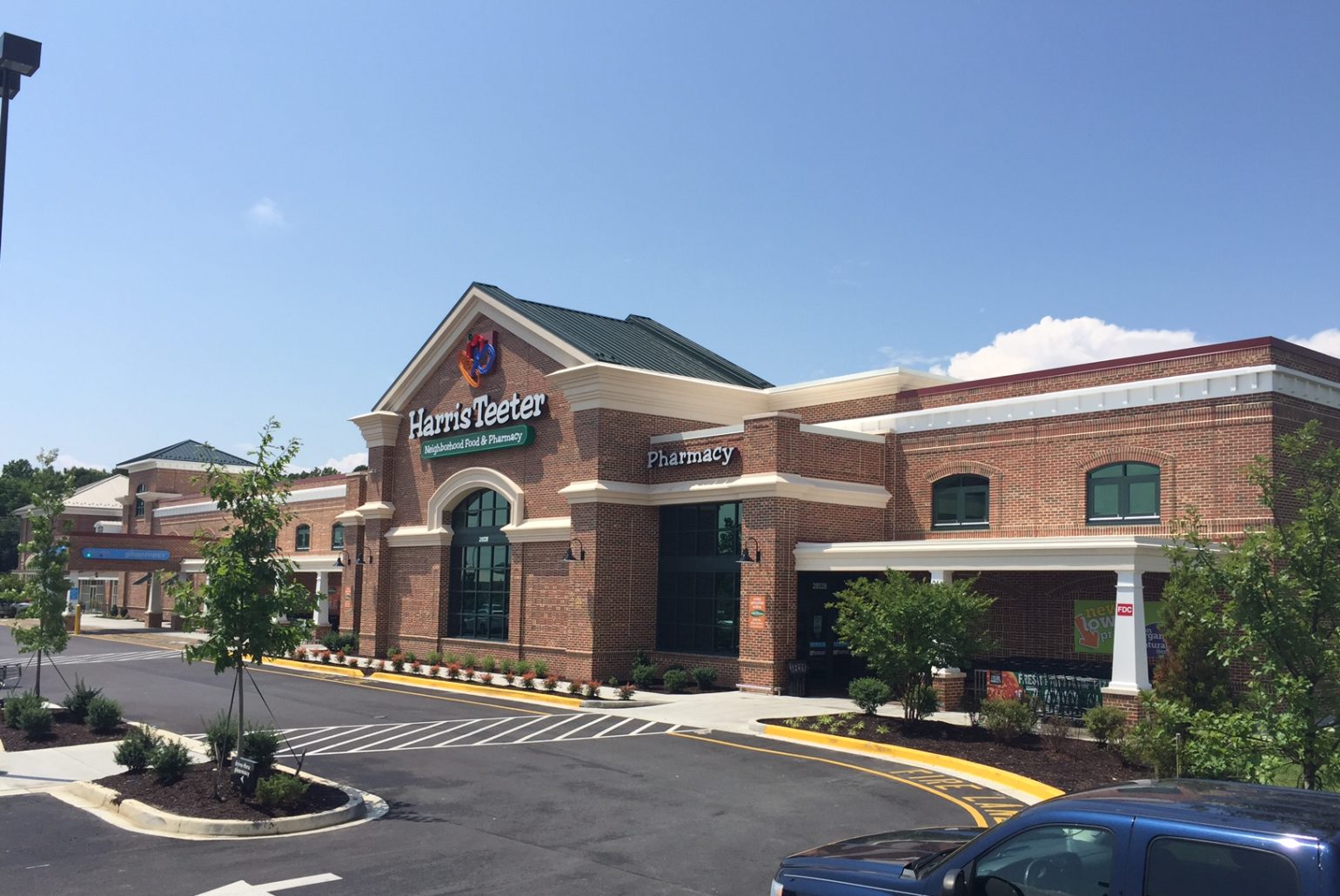 Harris Teeter Marketplace
• Easton is the economic hub & seat of Talbot County.
• Regional Retail Location - Harris Teeter, located adjacent to Target, Dick's & Petsmart, across from Lowe's & Kohl's.
• Easton is ranked 8th in "The 100 Best Towns in America" book.
• Harris Teeter Marketplace will be the closest shopping center to St. Michael's, where there are currently no grocery-anchored centers.
• Located just 10 miles east of St. Michael's, a port town where tourism is a big draw & vessels visit from all over the world.
• The trade area has a significant number of secondary/weekend homes of high net worth families, which is not reflected in the U.S. Census Demographics.